Pigeon Breast Pads Comfyfeel 60Pcs Per Box
Original price
$14.10
-
Original price
$14.10
Ongoing Promotion 





Buy 2 for $18.90



Pigeon Breast Pads Comfyfeel 60Pcs Per Box
Designed for all-day comfort
Ultra soft pad reduces the likelihood of nipple abrasions
Lined with aloe vera extra for added moisturisation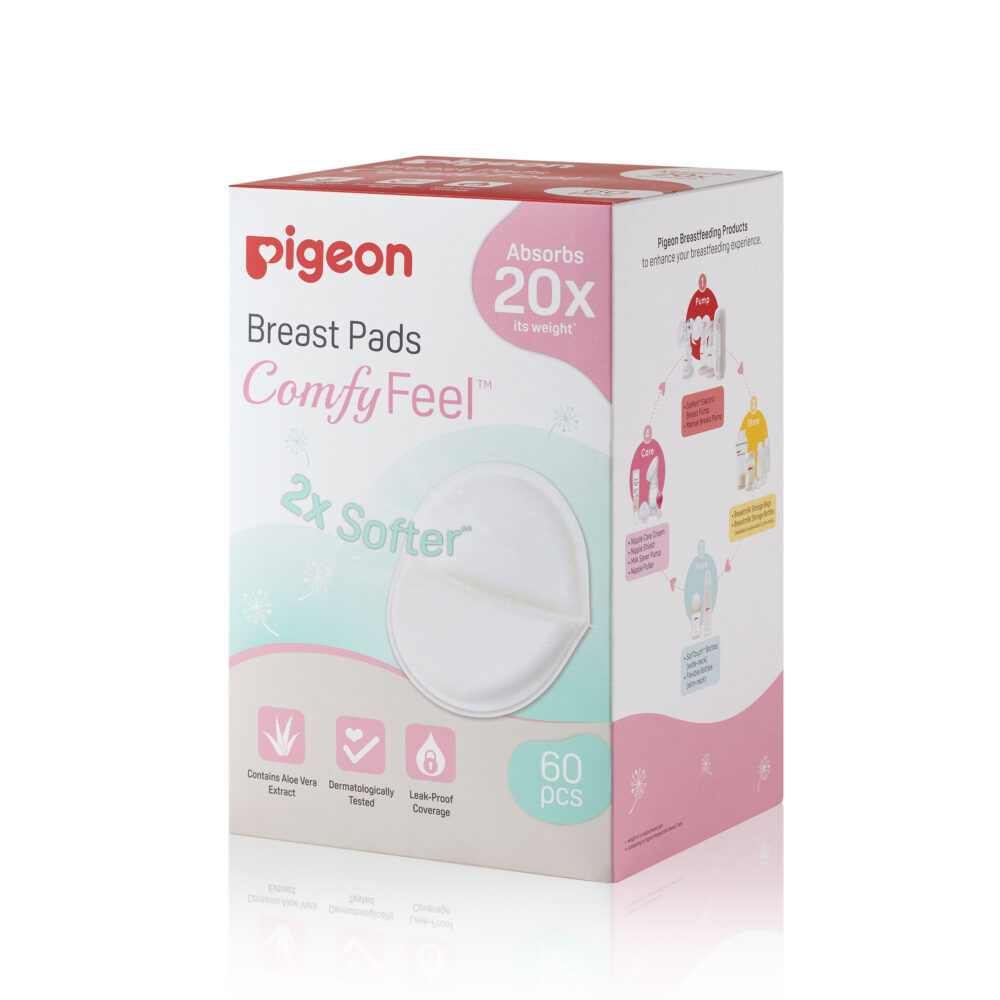 Stay dry and in control with Pigeon Comfyfeel Disposable Breast Pads.
Designed for all-day comfort, its ultra-soft pad reduces the likelihood of nipple abrasion. It is also lined with aloe vera extract for added moisturization.
The breast pads stay firmly in place with improved adhesives and fit discreetly under clothing.
Made from a super absorbent polymer material, it is also breathable and leak-proof. Now breast milk leakage remains in the pads, not no your clothing.